Innovative
Bold
Passionate
Impactful
Innovative
Bold
Passionate
Impactful
KE Partners was founded to turbocharge the trajectories of unstoppable entrepreneurs, and support visionary founders who are building purposeful companies that aim to improve and enrich people's lives. Ultimately, our goal is to invest meaningfully and intentionally, to be a part of furthering the kinds of innovation and progress that shape our world for the better.
We invest across sectors and growth stages - from fintech, mobility, and prop-tech, to ecommerce and hospitality - but mostly, we look for gutsy companies with big ideas that leverage access, creativity and innovation. We're primarily focused on the MEA region, but have also made investments in the US and Europe.
Our individual contributions lie jointly in having excelled at different (but complementary) key aspects of building large-scale, authentic consumer brands that effectively target today's digital natives and diverse, international audiences. Our aim is to use our unique expertise, along with our global networks, to truly partner with founders on their entrepreneurial journey, on multiple levels, for the long haul.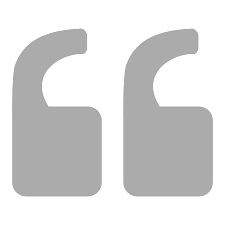 I'm privileged to have first hand experience of how a compelling digital presence can propel the reach, reputation, and revenue of a new, developing business. I've always wanted to use the power of my own platform to elevate the impact that fellow entrepreneurs can make with their work, by helping to tell their stories of growth and purpose." — Karen
Founded By: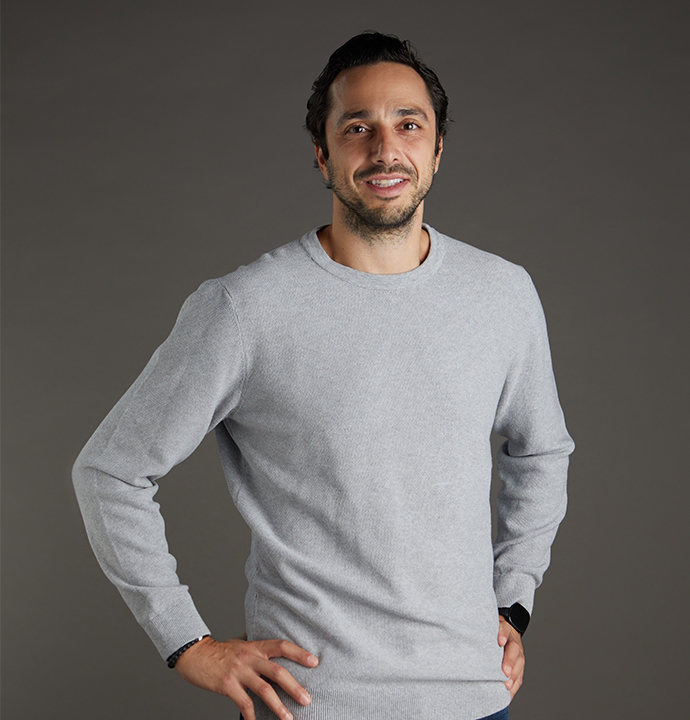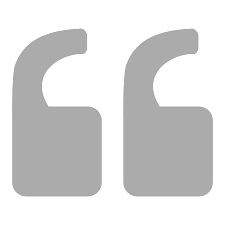 I took a big risk when I switched from the corporate world to the entrepreneurial, and it was that shift that opened me up and inspired me to broaden my perspective. For me, what's so incredible about the continuation of this journey, is that I'm now able to take part in architecting the success of other businesses that I sincerely admire and believe in." — Elias
Founded By: